At the 17th general meeting of the FFGFZ on 06.08.2020 a new election of the association's board took place.
---
Dr.-Ing. Klaus Freytag was again elected as the 1st chairman.
Dr. Freytag works in the State Chancellery of the Brandenburg State Government in Potsdam as the Lausitz Representative of the Prime Minister.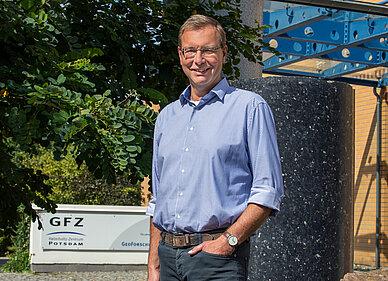 Dr. Ludwig Stroink was again elected as 2nd chairman and managing director of the association. Mr. Stroink heads the unit "Projects & International" at the GFZ.
Mr. Claas Schippmann was again elected treasurer. Mr. Schippmann is head of the GFZ Finance Department.
---
Prof. Dr. Jörg Erzinger was again elected as a further member of the board. Prof. Erzinger has been working at the GFZ since its foundation in 1992 and was Department Director for many years.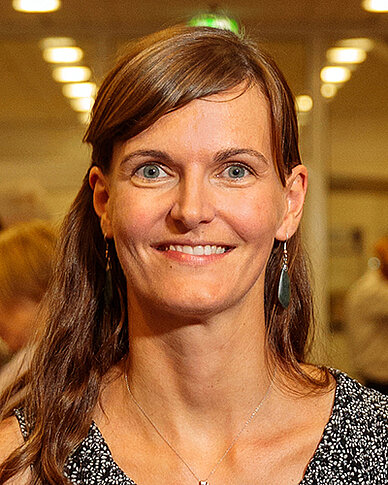 Since 2019, Dr. Karina Schollän has been supporting the GFZ Friends and managing the office. Ms. Schollän is a consultant in the unit "Press and Public Relations" at the GFZ.